Single-Source Mechanical Solutions For High Performance Facility Environments
Through innovative design, quality execution, and 75+ years of experience providing comprehensive mechanical solutions, we help clients across New England meet their facilities' full lifecycle requirements.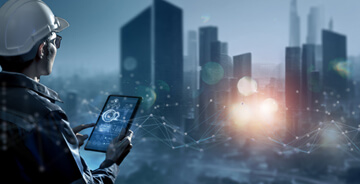 EMCOR Services Northeast offers a number of decarbonization solutions that can help minimize the environmental impact of HVAC equipment and improve efficiency—without sacrificing performance.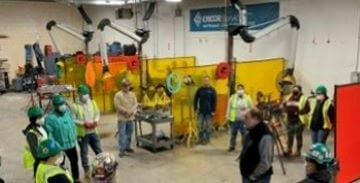 From building automation controls to HVAC to comprehensive mechanical services, EMCOR Services Northeast provides solutions that are safe, high quality, and customized to your company's individual project needs.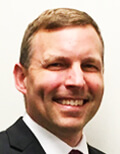 David Bolduc, President, is just one of the many who help deliver superior building automation controls, HVAC services, and vibration analysis.